You can turn to us whenever you need dirt & tractor work—our experts have the right skills to get the job done right.
At Vickery Lawn Service, Land Clearing, and Stump Grinding, we have extensive experience in land clearing and preparation, and we are here to help you develop your land in whatever way you choose. If you are planning to build anything on your property, you can turn to our experts to get the preparation services you need. Before you can build on a site, you will first need to level the ground, and that process requires dirt & tractor work.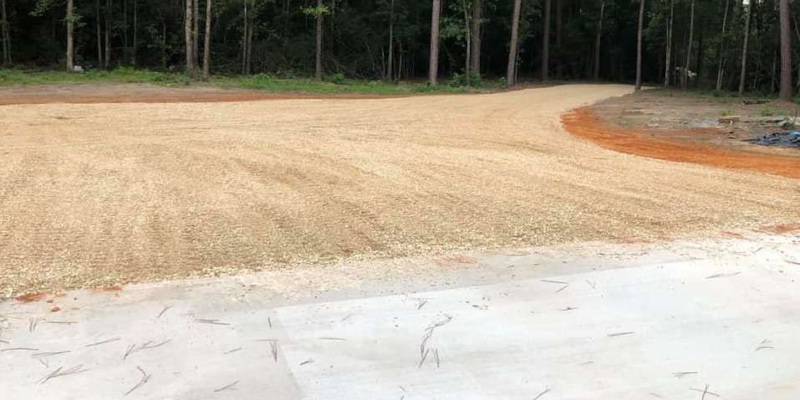 Dirt & tractor work involves moving and shaping the soil to get it ready for construction. Preparing land for construction can involve adjusting it in different ways. For example, it is often necessary to level uneven ground to make sure a foundation can be installed, and you will likely need to get your land graded to make sure you aren't dealing with drainage issues down the line.
Our team has the right skills to tackle both types of projects, and we can also take steps to reduce erosion, preventing your soil from blowing away in the wind. Even if you have a tractor of your own, dirt & tractor work isn't a good fit for a DIY approach, so we encourage you to reach out to our experts.
Our team is proud to serve the community in Livingston, Texas, and we want to help you develop your land. If you need dirt & tractor work of any kind, simply give us a call to get our experts on the job.
Similar Services We Offer: