Our team offers the expert dirt work services you need to get your land ready for construction.
Before you can build anything on a piece of land, you will need to take steps to develop the property. Depending on the natural state of the land, you may need to clear away trees and scrub or excavate the ground to get it ready for construction.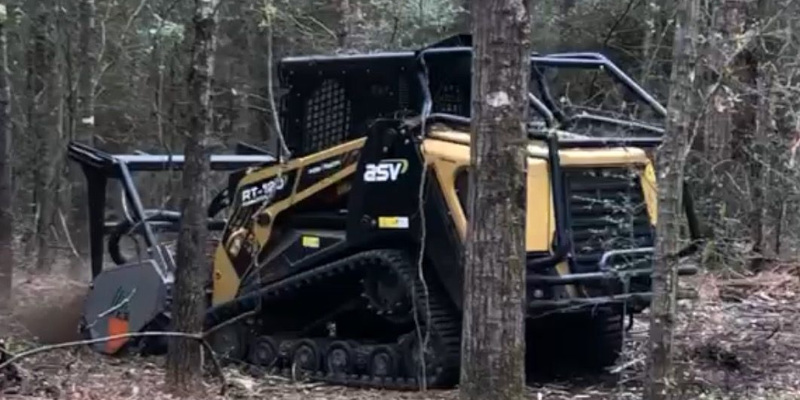 In the land development business, this kind of excavation is often referred to as dirt work, and our team at Vickery Lawn Service, Land Clearing, and Stump Grinding has extensive experience in it. If you need to move soil around for any reason, you can turn to our team to get the expert assistance you are looking for.
One of the most common uses of dirt work is leveling uneven ground to create a flat area where the foundation of a building can be installed. If your land has a steep slope or uneven terrain, you can call our team to have us flatten it out. Another popular type of dirt work is known as land grading, a process of adjusting the slope of the ground to alter the way water flows across it.
Land grading is often a necessary part of construction preparations because building on natural slopes often creates drainage problems for the building—in other words, if you didn't grade the land, water would flow towards the building, where it would cause significant damage over time.
Our team is proud to serve the Livingston, Texas area, and we want to help you get your land ready for any project or development. If you need dirt work of any kind, just give us a call to get our experts on the job.
---
At Vickery Lawn Service, Land Clearing, and Stump Grinding, we offer dirt work services throughout Polk County, Texas, including Ace, Camden, Corrigan, Dallardsville, Goodrich, Leggett, Livingston, Moscow, Onalaska, Shepherd, and surrounding areas.