Our team has extensive experience in tractor work, and you can count on us to deliver the excellent results you deserve.
A key step in the construction process is preparing the land for the new building. Trying to build on land in its purely natural state is often difficult, if not impossible—at the very least, you will need to clear the ground of grass and shrubs to make room to install the foundation.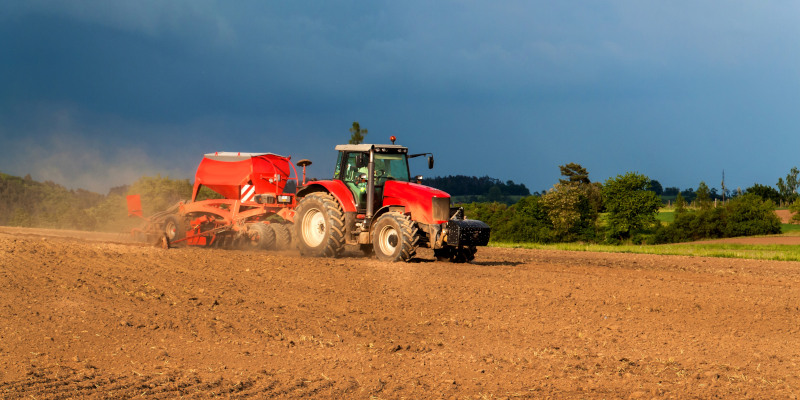 If you have plans to build on your property, you can turn to our team at Vickery Lawn Service, Land Clearing, and Stump Grinding to get the expert development services you need. One type of service we offer is known as tractor work, and we'll explain more about it below.
Tractor work is an umbrella term that includes multiple land development processes, including land clearing, land grading, and more. Our team has extensive experience in this industry, and we have taken over the tractor work for countless projects over the years, using our equipment and expertise to remove trees, shrubs, and scrub and adjust the slope of the land to prevent drainage issues.
If you need help to get your property ready for a new build, we encourage you to reach out to us to get our experts on the job. We'll be happy to help you, and you can count on us to deliver the superior results you are looking for.
We are proud to serve the Livingston, Texas area, and we want to help you prepare your land for any use you have in mind. If you are looking for a team you can trust to take care of your tractor work, just give us a call.