When you need a local land clearing company you can trust, just give our team a call.
When building a new home, business facility, or other structure, preparation is of the utmost importance. You will need to get the land ready to build on, and in most cases, this preparation will involve things like excavation, land grading, and above all, land clearing. After all, you will need to get rid of grass, trees, shrubs, and other vegetation in order to give your construction crew room to work.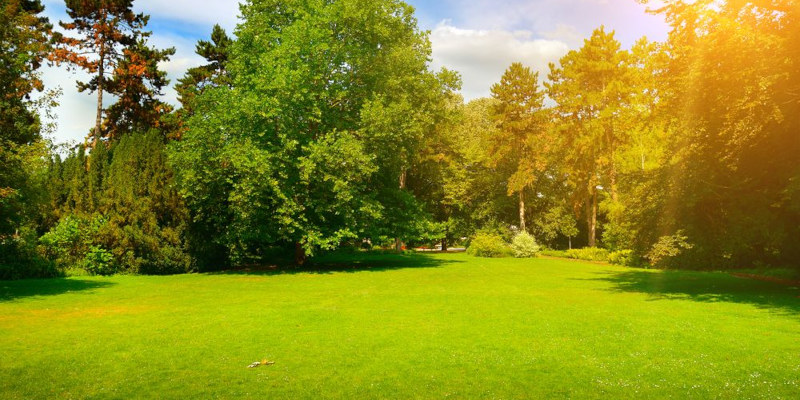 Our team at Vickery Lawn Service, Land Clearing, and Stump Grinding has extensive in this field, and we are proud to be a local land clearing company serving the Livingston, Texas, area. When you need a local land clearing company, turn to our team to get the excellent results you deserve.
There are several advantages of using a local land clearing company. First, locally based companies like ours will be able to get to your site sooner and begin the clearing process faster. Second, local teams like ours will be more familiar with the soil conditions, native plants, weather patterns, and other relevant aspects of your area, which means we can deliver superior results. Our experienced team is ready to help you with all your land clearing needs, so we encourage you to reach out to us so we can get started as soon as possible.
Our team is proud to serve the Livingston community, and we want to help you develop your land. If you are looking for a local land clearing company you can count on, simply give us a call today.