Before you can begin any construction project, you will first need to prepare the land, and in most cases, this will involve clearing it of trees, shrubs, and other vegetation. Our team at Vickery Lawn Service, Land Clearing, and Stump Grinding has extensive experience in this kind of work, and we know a thing or two about what makes someone a good fit for the job. In this article, we'll offer a few tips on how to find the right land clearing company to do this work for you.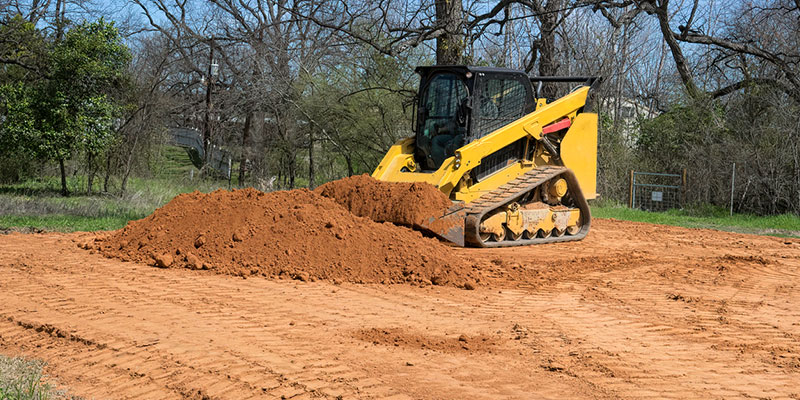 Check Insurance Coverage – When choosing a land clearing company, you should ask each candidate whether they carry insurance coverage. Even experienced land clearing experts can make mistakes, and there's always the risk of something going wrong on the job. Reputable teams like ours are prepared for this possibility, carrying insurance to cover any damage that may occur, so you won't have to eat those costs.
Experience – We also encourage you to ask each land clearing company candidate about their experience in the industry and how long their team has been in business. The more experience each technician has and the longer the company has been in operation, the better their results are likely to be.
Reputation – Lastly, we recommend asking each candidate for a list of references before you decide who to hire. This list should include contact information for a few recent clients who can attest to the quality of the company's work and give you a more detailed description of what it was like to work with them. Speaking to former clients will give you a much better idea of what you can expect from hiring the land clearing company, and it's often the best way to determine if it's right for you.