When it comes to increasing the usability of a property, there are a lot of ways to go about your project and a lot of different equipment that can help you with your specific needs. For instance, a forestry mulcher or stump grinder can help to clear away any trees that may be standing in the way of your plans.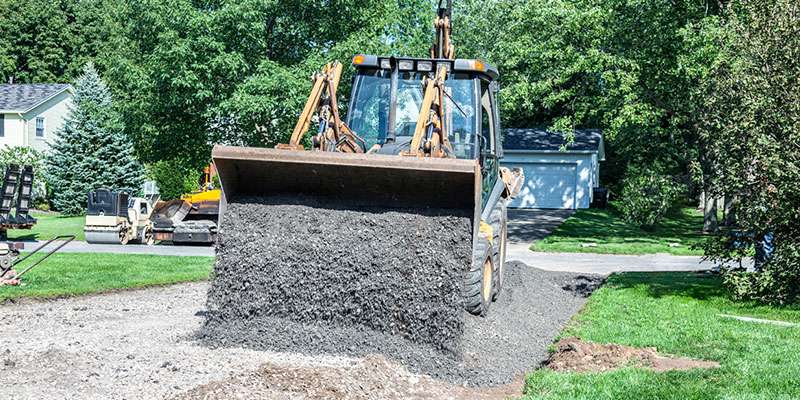 But today, we're not here to talk about the equipment you need for land clearing. Instead, we'll be going over a few examples of situations in which you need dirt & tractor work specifically. To start, here are just three reasons that you might need dirt & tractor work:
To Put In a Driveway- Creating a driveway is no easy task, but when you have access to the right equipment that's operated by trained professionals, the process will be less time-consuming and more effective. Leave the job to us, and we'll use our tractor to put in your rock driveway diligently.
To Spread Dirt- Whether you're erecting a home or building on a piece of land or you're looking to do some landscaping or hardscaping, you might need to fill in low areas with extra dirt. We can handle that for you.
To Level the Dirt- Leveling the dirt on your property is important for safe construction because it creates a flat area where you can build a foundation for a home or building. It's also important to level the dirt for proper drainage.
If you need dirt & tractor work in Livingston, Texas, contact our team today for more information.