Our local landscaping company is here to help you elevate your landscape design.
At Vickery Lawn Service, Land Clearing, and Stump Grinding, we know you care about your home or business, and we want to help you make it look its best. Before anyone sees the inside of your building, they will see your yard, so if you want to increase your property's curb appeal, it makes sense to start with the landscape. We are a local landscaping company with extensive experience in the field, and we want to help you transform your yard into the lush landscape of your dreams.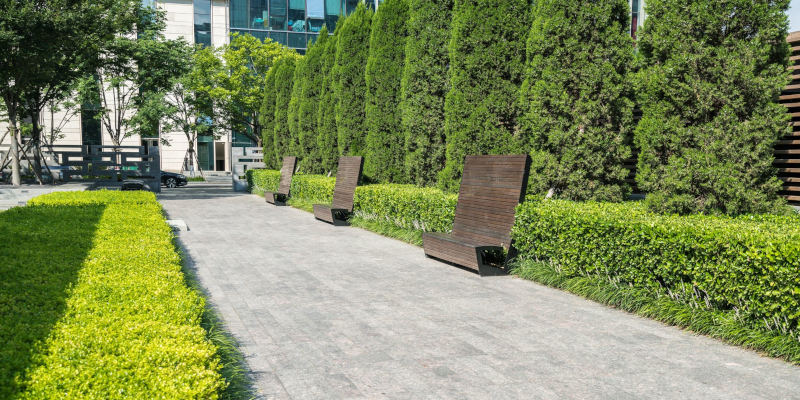 There are many benefits of working with a local landscaping company like ours. First, we are familiar with the Livingston, Texas area and its weather patterns, soil conditions, and other characteristics. This allows us to select plants that will thrive in your yard with minimal maintenance, giving you a beautiful, sustainable landscape that doesn't take much work.
Second, our team has worked extensively with local nursery owners, paving contractors, and other industry professionals, so we'll be able to find the right person for each stage of the project. You can count on us to design the perfect landscape to complement your property and make that design into a reality.
Our team is proud to serve the Livingston community, and we want to help you make your property look great. If you are looking for a local landscaping company you can trust to take your yard to the next level, just give us a call to find out how to get started with our services.
---
At Vickery Lawn Service, Land Clearing, and Stump Grinding, our local landscaping company proudly serves the Livingston, Onalaska, Goodrich, and Shepherd, Texas areas.