Our seasonal lawn maintenance services will keep your lawn looking great in all seasons.
One of the first things people see when they approach your home or business is the lawn, which means the condition of your lawn will affect visitors' first impressions of your property. If you want to keep your grass healthy throughout the year, you can turn to our team at Vickery Lawn Service, Land Clearing, and Stump Grinding to get the seasonal lawn maintenance services you need.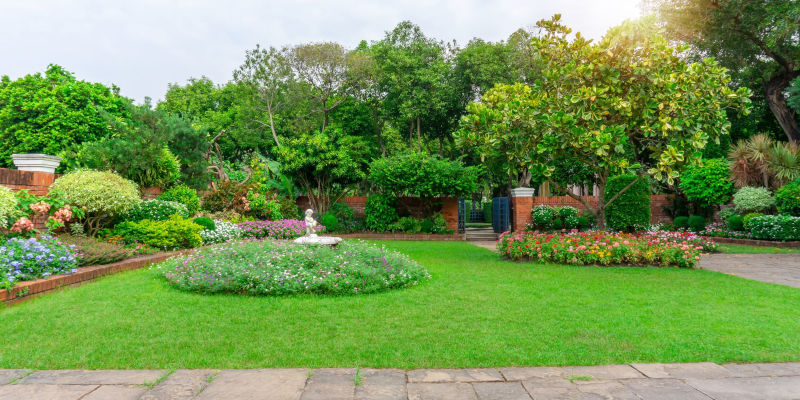 When you sign up for our seasonal lawn maintenance services, you can expect our experienced team members to periodically check on the condition of your grass and take steps to prepare it for each season as it rolls around. For example, we can mow your lawn for you during the summer months when the grass grows fast, and we can reseed and fertilize your lawn during the fall to get it ready for winter.
We have been working in the lawn care business for many years, and we know exactly how to keep grass healthy and green. If you want to know more about our seasonal lawn care services, simply reach out to our team directly—we will be happy to provide additional information and answer any questions you may have.
We are proud to serve the community in Livingston, Texas, and we want to help you keep your lawn looking great all year long. If you are looking for seasonal lawn maintenance services, just give us a call to get our experts on the job as soon as possible.