Keep your lawn looking great all summer when you hire our team.
Whether you're a homeowner, landlord, or property manager, keeping a well-maintained yard is likely important to you. Everyone wants their yard to look healthy and vibrant with beautiful grass, but many people don't have the time or proper expertise to take care of their lawns themselves. If you find that your lawn is becoming overgrown or you just don't want to deal with it on your own, you're in luck! Our team at Vickery Lawn Service, Land Clearing, and Stump Grinding is prepared to provide the summer lawn maintenance services you need.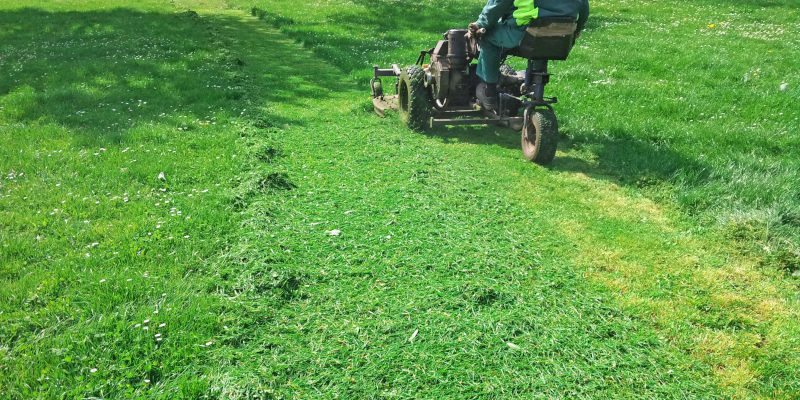 Summer heat can make it difficult for your grass to thrive, especially if your lawn maintenance routine is lacking. When you hire us for summer lawn maintenance, we'll make sure that your grass is ready to soak up all the water and nutrients it needs. We'll cut it to a suitable height to encourage heat tolerance and strong root growth, so your lawn will be both healthy and visually appealing. We can also offer weed removal or flower bed maintenance services to make your yard and lawn look even better.
Our team works year-round, so in addition to summer lawn maintenance, we can provide lawn maintenance in the fall, winter, and spring seasons. It's important to give your grass the proper attention in each season to make sure it stays alive and free of pests or other problems.
If you need summer lawn maintenance in the Livingston, Texas area, don't hesitate to contact us today. We have over 24 years of experience and are dedicated to your satisfaction.
---
At Vickery Lawn Service, Land Clearing, and Stump Grinding, we offer summer lawn maintenance services in the Livingston, Onalaska, Goodrich, and Shepherd, Texas areas.