Long, tall weeds and growth should be handled by powerful brush cutters.
A small residential lawn can usually be maintained by a standard push mowing job, but that isn't the case with a larger property that is more prone to tall weeds and brush growth. Push mowers and residential riding lawn mowers don't have the necessary power to mow too-tall growth or sturdier plant life, such as bushes. Don't try to mow your own landscape if you don't have the proper equipment to do so. Ask us about our brush mowing service to handle all of your unruly landscape growth.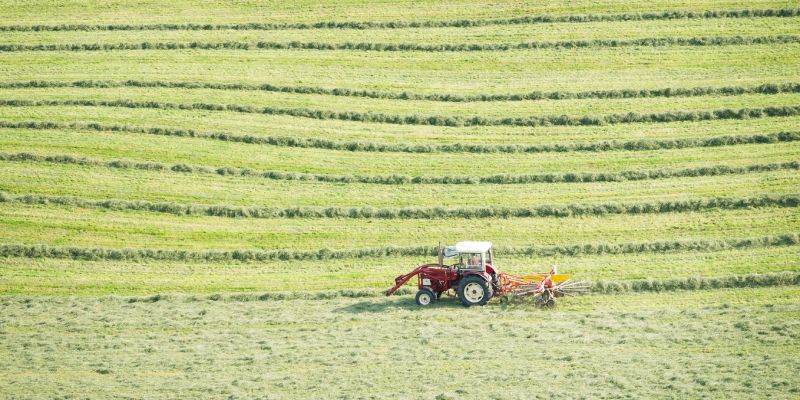 Not only is it ineffective to approach unruly brush and tall weed growth with a more standard mower, but it can also be dangerous. For a job to be done safely and effectively, you'll need the right equipment. That's why it's important to turn to a brush mowing service to handle large-scale landscaping maintenance and clearing. Hiring professional brush mowing services allows you to keep your landscape maintained without having to spend your own time and energy on your landscape or your money on all of the expensive equipment that you don't have the experience to use correctly.
You can count on our services here at Vickery Lawn Service, Land Clearing, and Stump Grinding to keep your Livingston, Texas landscape mown and looking good. Our over 20 years of experience in the industry has taught us everything we need to know to keep your landscape properly maintained throughout the year, so you can keep your lawn regularly maintained in every season.