We offer the comprehensive residential lawn maintenance services you need to keep your yard looking its best.
Our team at Vickery Lawn Service, Land Clearing, and Stump Grinding knows your home is important to you, and we are here to help you take good care of it. In our experience, many homeowners struggle to keep up with residential lawn maintenance, so we offer professional services to help you keep your lawn healthy and green. We can not only mow your lawn for you to keep your grass neat, but also take care of other tasks, such as edging, weed whacking, and more.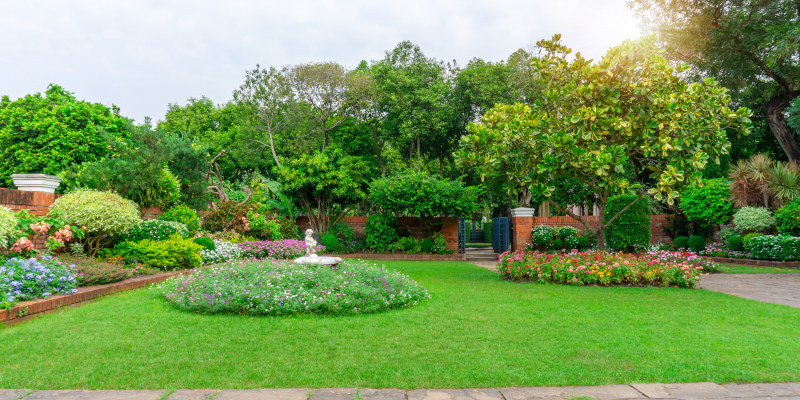 When you turn to us for help with residential lawn maintenance, you can count on our experts to deliver the effective, reliable results you deserve. Our team has extensive experience in lawn care and maintenance, and we know exactly what to do to keep your grass healthy and green. In addition to the services we listed above, we can also provide flower bed maintenance as part of our lawn maintenance packages to keep every part of your lawn looking great. Using our residential lawn maintenance services is an excellent way to save time and effort—you'll be able to spend your time on more enjoyable activities while our team does the hard work for you.
We are proud to serve the community here in Livingston, Texas, and we want to help you keep your home and lawn in great shape. If you are looking for a team to take care of your residential lawn maintenance needs, just give us a call to get started with our services.
---
At Vickery Lawn Service, Land Clearing, and Stump Grinding, we offer residential lawn maintenance services in the Livingston, Onalaska, Goodrich, and Shepherd, Texas areas.