You can count on us to keep your residential or commercial lawn mown and tidy.
You want your residential or commercial lawn to look its best. After all, there are many benefits to a tidy, well-maintained lawn. You'll boost your curb appeal, reduce the risk of insects and other pests making your lawn their home, and more. However, what if you don't have the time or energy to keep your Livingston, Texas lawn maintained? Lawn mowing can consume your time and energy, especially if you have a larger lawn or don't have the right equipment to mow your lawn efficiently.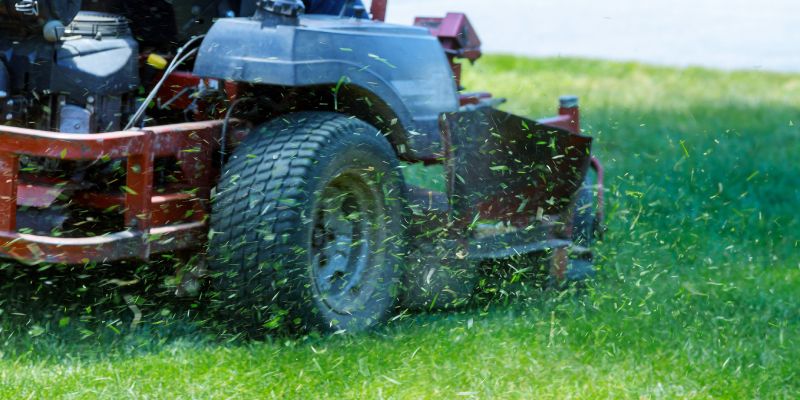 Lawn mowing doesn't have to be another stressor in your life. You can call a professional lawn service company to handle your lawn mowing needs. Working with our professional lawn services company allows you to save your time and energy for other projects or errands. Plus, our professional lawn mowers can handle even the toughest yards, such as yards with ditches, water features, and more. We also take care not to miss any spots or otherwise neglect any areas of your lawn, so you can rely on us for a job done right.
Here at Vickery Lawn Service, Land Clearing, and Stump Grinding, we are proud to offer lawn mowing as just one of our many different lawn services for both residential and commercial landscapes. If you want to make sure that your lawn looks its best regardless of what time of year it is, we can help. Give us a call today to learn more about how our year-round services will keep your lawn maintained.