Our team at Vickery Lawn Service, Land Clearing, and Stump Grinding has extensive experience in lawn maintenance, and we know what to do to keep your lawn healthy and lush in all seasons. In this article, we will focus on spring lawn maintenance, going over a few key steps in the process.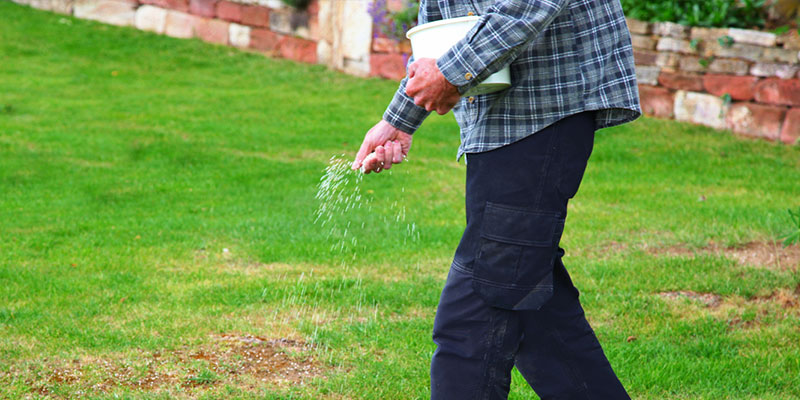 Raking – One of the first steps in an effective spring lawn maintenance routine is raking. Our team will gently rake your lawn to remove any remaining dead leaves from the autumn or winter, which will allow sunlight to reach the roots of the grass and thus promote healthy growth. In addition, raking also removes the layer of thatch, or dead grass, which has built up underneath the living grass blades. This also promotes healthy growth because it allows oxygen, water, and sunlight to reach the roots more easily.
Overseeding – Another important step in spring lawn maintenance is overseeding. This involves scattering new grass seed over areas of your lawn that have become patchy or brown. Over time, the seeds will sprout and grow into new grass shoots to fill in the bare patches.
This is not a complete list of spring lawn maintenance steps, but it should be enough to help you get started. If you want more information about our lawn maintenance services, just give us a call.