Our team at Vickery Lawn Service, Land Clearing, and Stump Grinding has extensive experience in the land clearing industry, and we offer a wide range of services to help you get your site ready for your project. One of the services we offer is dirt & tractor work, which involves moving the soil around to adjust the lay of the land.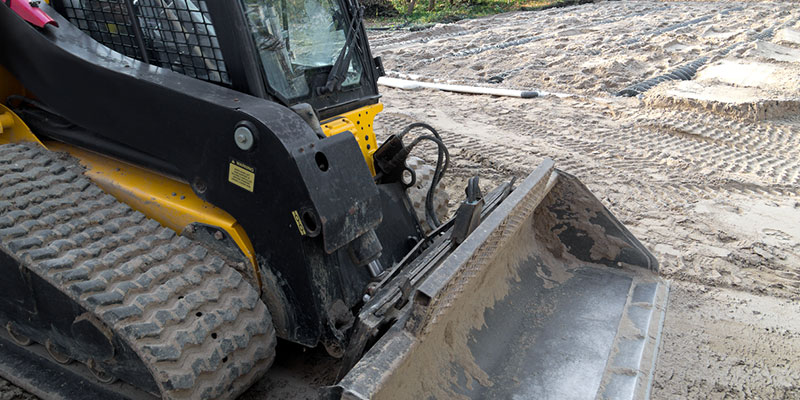 In our experience, some people have tried to do this kind of work themselves, but this is usually a mistake in the long run. In this article, our team will go over a few reasons why dirt & tractor work is best left to experts like those on our team.
Experience – As the name suggests, dirt & tractor work typically requires the use of heavy equipment such as tractors (and sometimes other earth movers). Because of this, we encourage you to leave this work to our technicians. We have the right experience to operate this machinery safely and to use it to its best effect.
Time – Another reason to leave dirt & tractor work to our experts is because doing so will save you time. You won't have to do this tedious work yourself or worry about correcting any mistakes, as our technicians will take care of everything for you. While we work, you can spend your time on other, more enjoyable activities.
Permitting – Lastly, dirt & tractor work often requires permits. Because of our extensive experience in this field, our team knows exactly what permits you will need and how to get them as fast as possible. If you want to save yourself a headache, we encourage you to use our services, so we can take care of this part of the process for you.