Our experts are here to take care of all your lawn care needs.
If you own a home or business, you will naturally want to keep your property looking its best. Everyone wants to make sure guests or customers get a great first impression of their property, and a great first impression often starts with a well-kept lawn. Keeping your grass healthy and green takes consistent work, and not everyone has time to keep up with this routine. Fortunately, our team at Vickery Lawn Service, Land Clearing, and Stump Grinding is here to take over your lawn care tasks for you, and you can count on us to make sure your lawn remains lush and vibrant.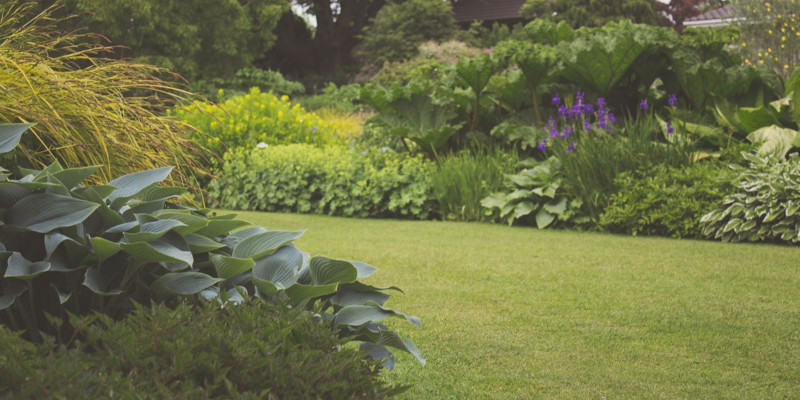 Our lawn care services include everything you need to keep your grass healthy. We will mow your grass, trim the edges, and treat it for weeds, making sure the lawn remains evenly green. We can also provide flower bed maintenance services to keep your flowers and other foliage looking great. Our team offers lawn care services for both residential and commercial properties, so you can trust us to keep your yard or your business campus looking its very best. To learn more about our lawn care services and how to get started with them, simply reach out to our team today.
We are proud to serve the Shepherd, Texas community, and we want to help you keep your property in great condition. If you are looking for a team you can trust to handle your ongoing lawn care needs, we encourage you to give us a call.
---
At Vickery Lawn Service, Land Clearing, and Stump Grinding, we offer lawn care services in the Livingston, Onalaska, Goodrich, and Shepherd, Texas areas.