Winter lawn maintenance helps set your yard up for success when spring comes.
The lawn is one of the very first things people notice as they arrive on your property or drive by your home or business, so taking care of it is essential. Many people think that they can take a break from lawn care once the heat of summer is over, but that belief isn't quite accurate. While it's true that your grass usually slows down during the cooler months, there's still plenty to be done to keep it looking orderly and help prepare it for the spring and summer. At Vickery Lawn Service, Land Clearing, and Stump Grinding, we're here to provide the year-round lawn services you need, and that includes winter lawn maintenance.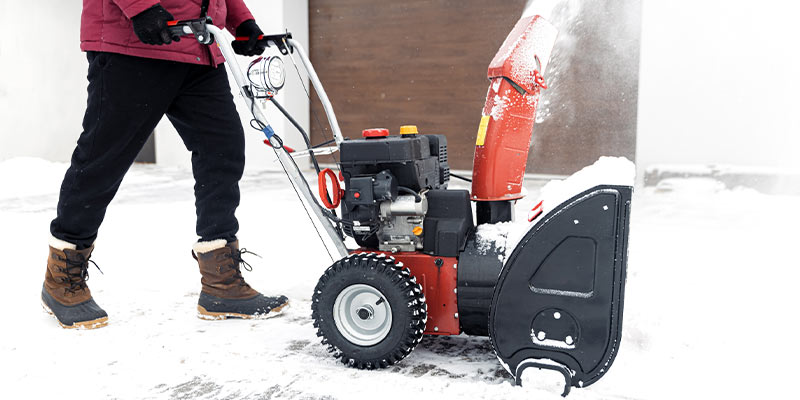 During the winter, warm season grasses tend to go dormant, but they still need occasional attention to keep them healthy and prepare them for when they come out of dormancy once things warm up again. All-season or cool-season grasses, on the other hand, will often continue to grow as long as the weather is mild. Because of this, keeping up with mowing and edging is important. If you allow your lawn to get too overgrown, it can be difficult to tame it once spring rolls around and it really starts to take off. Winter lawn maintenance ensures that everything stays neat and tidy, and it also allows our team to monitor the health of your lawn.
We've been proudly serving customers in and around the Livingston, Texas area for over 24 years. If you'd like to learn more about why winter lawn maintenance is so essential for keeping your lawn healthy and setting it up for a successful warm season, don't hesitate to contact our team.
---
At Vickery Lawn Service, Land Clearing, and Stump Grinding, we offer winter lawn maintenance services in the Livingston, Onalaska, Goodrich, and Shepherd, Texas areas.